Don't see what you're looking for? Let Us Help!
You may have heard some buzz about a global microchip shortage, and how auto dealers are feeling the pinch. The shortage has caused new car production to decline quickly, and supply can't keep up with demand. This explains why some lots are looking emptier than usual and why perhaps you could possibly miss the opportunity to get behind the wheel of the car you've always had your eye on.
  

  

to discuss your options

  

  
Get behind the wheel of a vehicle that suits your needs at Audi Shawnee Mission. You'll gain the advantage of having access to all of the resources available to us as a dealership within the Holman Family. That means over 90+ years in the automotive industry and more avenues to find the perfect car. Take a look at our current inventory by visiting us in person or online.
If we don't have what you're looking for in stock, we have a few other options at our disposal: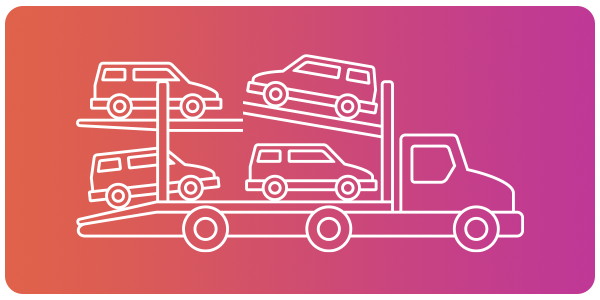 In Transit Vehicle
Vehicles that aren't yet in our inventory, but are on their way!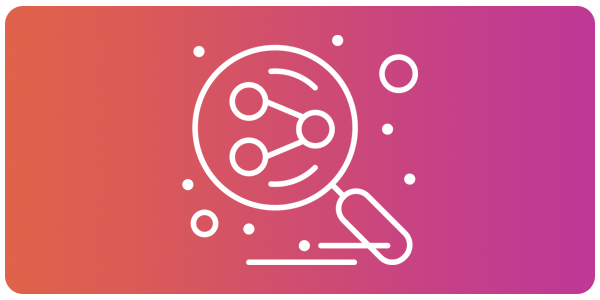 Dealer Network
If we don't have what you're looking for in our inventory, we can contact our network of dealers to find a vehicle that is perfect for you!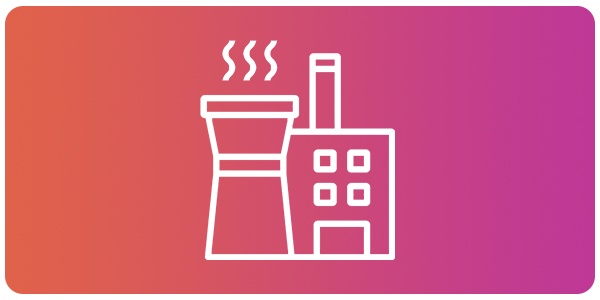 Factory Order
If you have a specific vehicle in mind and we don't have it in stock, we can order it, so once we do have the vehicle in stock, you'll be the first to know!
To get started, please let us know what vehicle you are looking for in the form below.
*By completing the form, you are not pre-ordering or purchasing a vehicle. A representative from our dealership will contact you for further assistance and information on next steps.